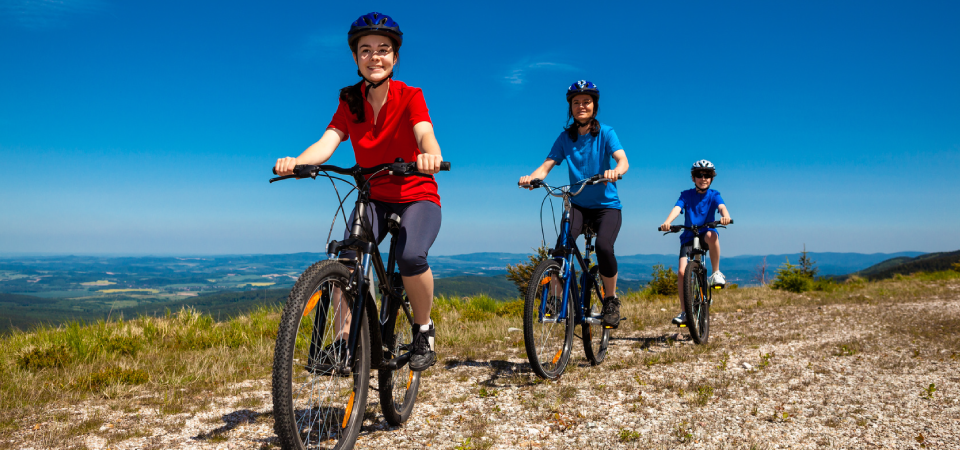 BIKE TOURING
CAMINS DE L'ORDE DE MONTESA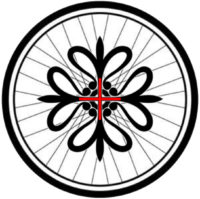 The main purpose of Camins de l'Orde de Montesa, is to value the extraordinary historical, cultural and environmental heritage, bringing our villages, rivers and mountains closer together in a conscious and respectful way, contributing to the dissemination of the singularities of the Valencian Community through our cycling route, which initially goes through the villages of Montesa, Sueca, Valencia, Moncada, Borriana, Onda, Vilafamés, Les Coves de Vinromà, Alcalá de Xivert, Sta. Magdalena de Polpís, Cálig, Cervera del Maestre and Sant Mateu.
Under the theme of the Order of Montesa, the route will take you to discover corners where the scent of orange blossom blends with the aroma of the rice fields, where the sea breeze blends with the majestic mountains, taking you along paths where you can see ancient olive trees planted by the Romans as they passed through these lands or towns trapped in time. Every corner, every stretch you walk, will take you to places as unusual as Moorish villages, Roman quarries, where history blends with nature, where you will enjoy "Ullals" where the presence of the Samaruc(Valencia toothcarp) and more than sixty species of orchids, will not leave you indifferent.
The route, is suitable for the form that you wish to do it (families, groups, etc.), since the elaboration of all the sections, have been designed and crossed by the own native authors, obtaining that of the 355 kilometers of its layout, 351 are by rural ways, with little or null transit of motor vehicles.
Camins de l'Orde de Montesa, will bring you closer to historical villages, where you can sleep, camp and taste the typical products of our land, as well as enjoy our extensive and varied gastronomy. The route can be done with any type of bicycle, so that you can enjoy the landscape in a direct way, although you can always combine it with the train, so that it adapts to all travel options.
Go through it completely, in stages, from one point to another or make circulars. The flexibility of the routes can be adapted to any personal circumstance, but keep in mind that whatever option you make, they will make your adventure a delight.
ATTENTION ROUTE NOT MARKED.
We want you to enjoy it, just as we did when we created it.
Leave us your opinions!
Tono Chamorro and Silvia Simó, creators of Camins de l'Orde de Montesa.