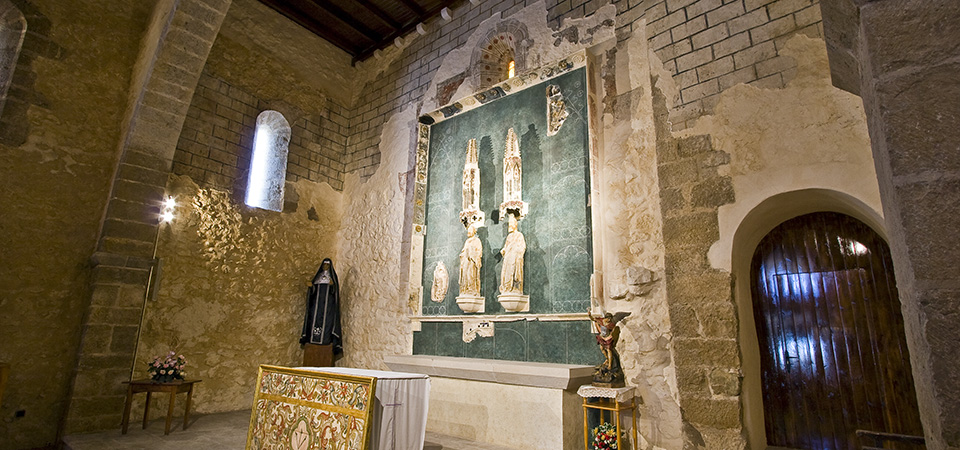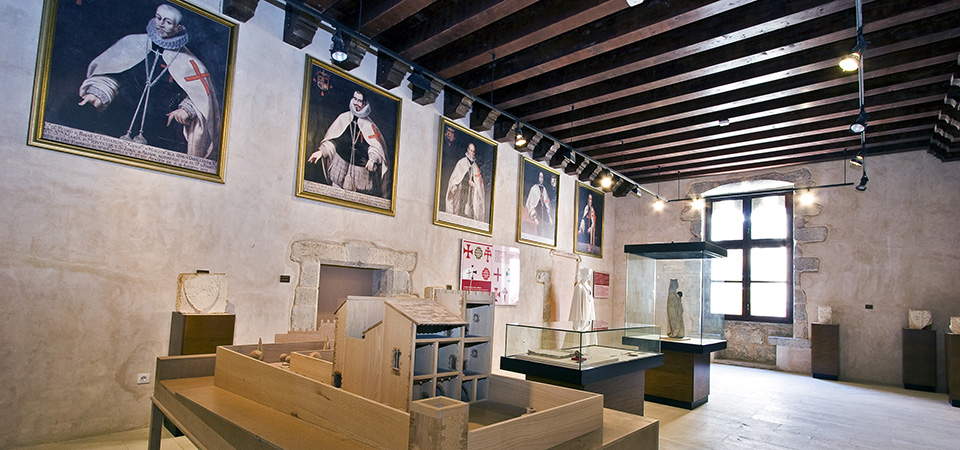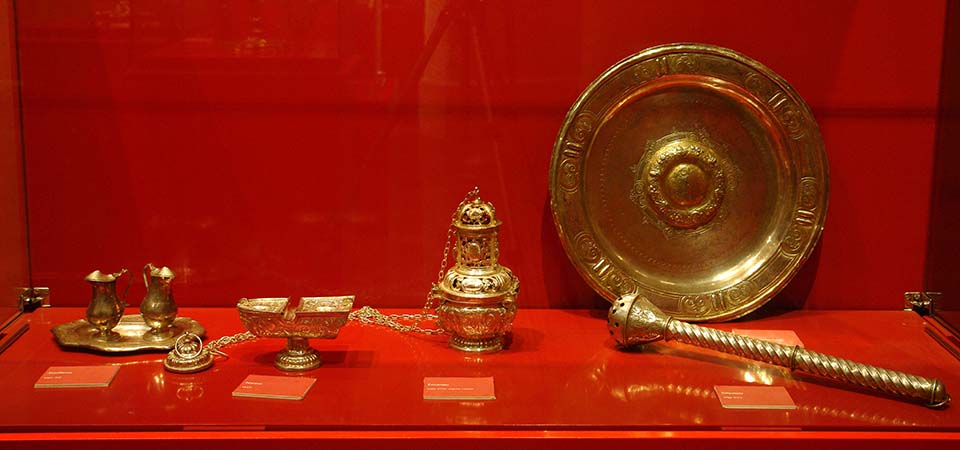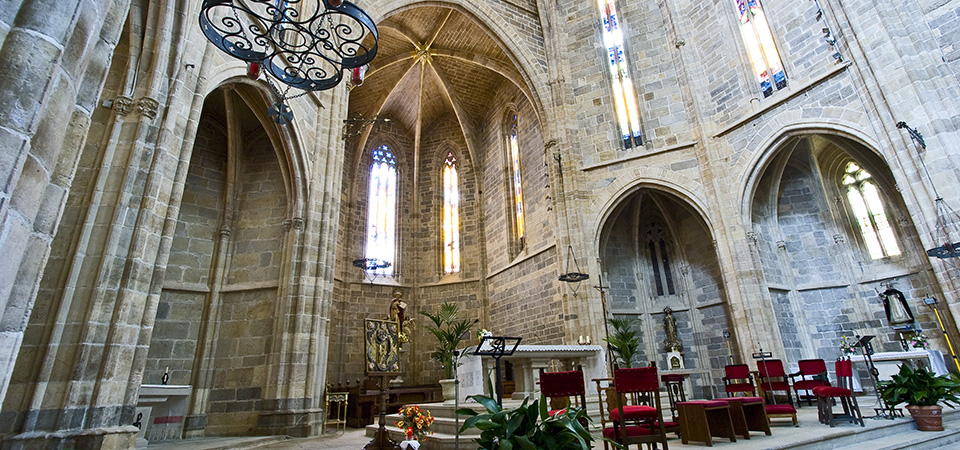 Guided tours to the collection of historical monuments
Planned time: 1:30 h to 2 h
Price: 2 €.
(Groups over 20 people)
BOOKING:
Travel agencies, Associations and Collectives:
Check the availability and booking at the Tourist Info Sant Mateu
Tel.: 964 416 658 – infoturisme@santmateu.com
CONTENTS:
Guided tour to the Archpriestal Church: monument, Parish Museum Collection of Silversmithing, Museum Collection of Historical Monument Models in the Valencian Community.
Guided tour to St. Peter's Church.
Urban tour.
Places of interest of the urban tour: Borrull Palace, Cort Nova Palace (Town Hall), Jewish Alleyway, Main Square and Fountain of the Angel, Palace of the Marquis of Villores, Convent of the Augustinian Nuns (tour by its interior if it is open), and Town Walls.
*NOTE: the booking of the tour can mean a supplement of 20,00 € because of the guide service.
*NOTE: the specific payment of the 20,00 € supplement for the local guide service means that the group has to be fixed and exclusively for the contracting parties.
*NOTE: the tour to the Archpriestal Church can be conditioned by the celebration of extraordinary religious services out of the standard schedule of masses in the church.