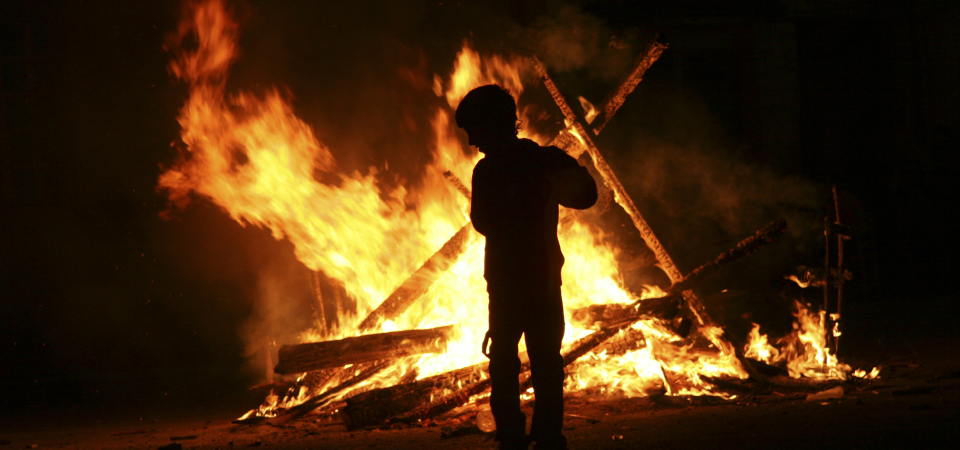 Saturday 19th January 2019.
From 6:30 pm at the Main Square and Historiador Betí Street
The second weekend nearest to 17th January takes place one of the most traditional festivities in the Maestrat and Els Ports region, Saint Anthony. According to historical documentation, it is believed that this festivity is celebrated in Sant Mateu since the XIV century. At this festivity we celebrate a procession, we bless the animals and we share out primetes (a typical sweet from Sant Mateu) and neules After that, the devil's burning takes place and we start a popular barbacue.